For any general inquiries, please contact us.
Difot Australia is a Melbourne based consulting firm delivering business process improvement and project management services across Australia and New Zealand.
We bring along an extensive Lean and continuous improvement experience from a broad range of industries, including Food, FMCG, Automotive, Healthcare, Construction, Network Infrastructure, and Rail. Our consultants are experienced in working with cross-functional teams to streamline business processes and reducing waste throughout the value stream.
We engage with all levels of the organization to ensure strategic alignment throughout the value stream and enable teams by providing the the required know-how to achieve operational excellence. We develop and implement practical & structured management systems to empower teams for effective governance and proactive management of the risks to the business objectives.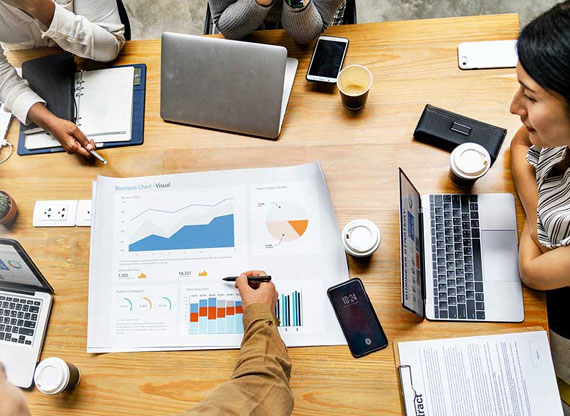 A distinguished thought Leader who sets high performance expectations with unique capabilities to influence effective change and bring teams along the journey, no matter how big the challenge. Proud to be working with Ash to deliver one of the Transport Sectors most important maintenance service delivery models.
Business Excellence Manager

Visual Management & structured approach in the Comms Room provided greater 'Awareness of Financial Risk' to the project
Senior Commercial Manager

Comms Room provided 'Visibility' on activities progress and brought key delivery issues to the forefront and 'Accelerated' resolution.
Services and Specialist Equipment Manager

'Effectively engaged' stakeholders at all levels to implement key improvements which 'Accelerated' overall project delivery
Operations Manager

Successfully 'Aligned cross-functional teams', resulting in improved communication, project delivery and reduction in overall lead times
Production Manager
"ENGAGING AND ENABLING TEAMS IN PURSUIT OF OPERATIONAL EXCELLENCE"